Colltrain on-premise
We understand that for large organisations, keeping up with the fast-changing demands of online training may be more than a challenge due to internal protocols.
Why need Colltrain On-Premise?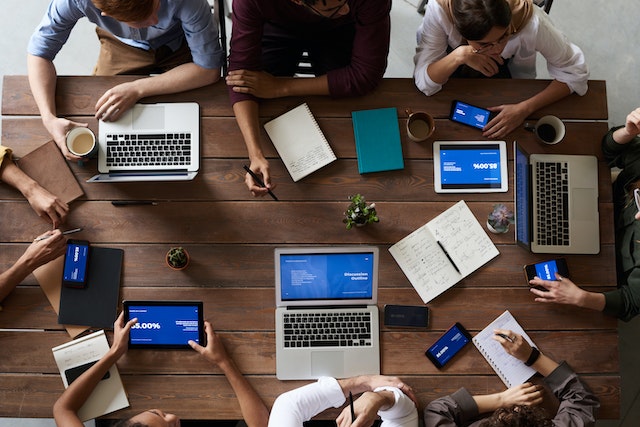 What do you get?
Colltrain on-premise creates the perfect set-up for
large organisations to develop their internal standards
for remote training delivery
Full control
You have full access to built-in features; you can further develop and customise them to fit your future needs.
Perpetual License
Colltrain on-premise can serve the digital L&D needs of large organisations with a European/global presence, positively impacting managing CAPEX budgets. You get a perpetual, non-exclusive license along with support and maintenance services.
Long-term partnership
You enjoy the contractual benefits over a minimum of 2-3 years, ensuring the stability you seek.
Extended administration of user management
Hustle-free user management since you have 100% control over the system.
Special support
You get the support you need during all the stages of implementing Colltrain on-premise: initial training, technical preparation, content transformation, and managing the annual license.
IT & security related
Ensure you maintain the highest level of compliance regarding IT security standards, vendor vetting and user access control.
Built with scalability in mind
Are you ready to go big with remote training delivery within your organisation?
Let's discuss digitalizing L&D with Colltrain on-premise!
License and implementation
starting from £ 49,000
When does the
on-premise deployment of Colltrain make more sense than the cloud subscription?
Is on-premise deployment a better fit for your company than a cloud subscription? Discover the factors that could influence your decision in this detailed post.