Flipchart Advanced Objects
go beyond the limitations of a traditional
flipchart or whiteboard
with advanced objects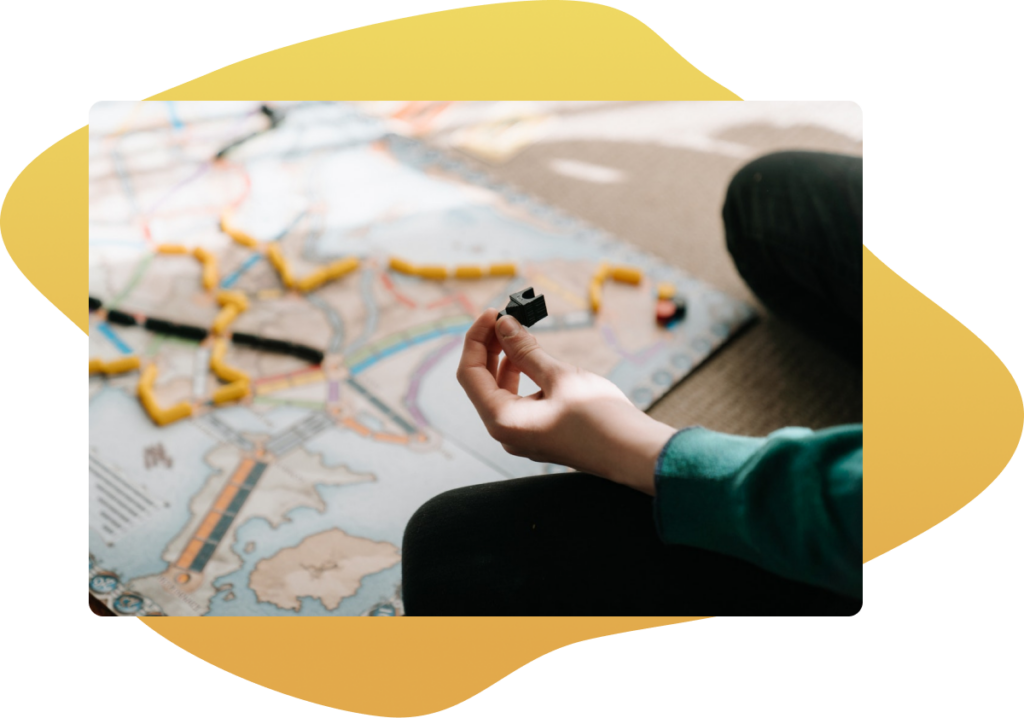 Why the flip chart and the whiteboard are not enough in training?
As an instructional designer, you know that experiential learning is a powerful way to learn, and sometimes you need more options to transform traditional learning into remote training activities.
Your audience is ready for something more sophisticated and advanced objects are the perfect way to deliver it.
Advanced objects are simple, ready-to-use, customisable tools that capture attention and make learning fun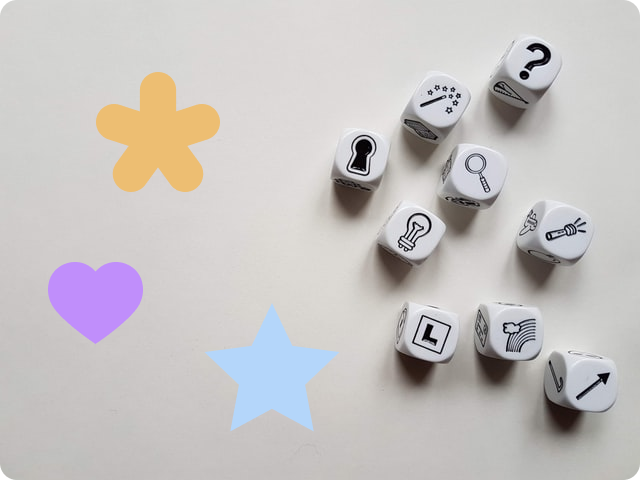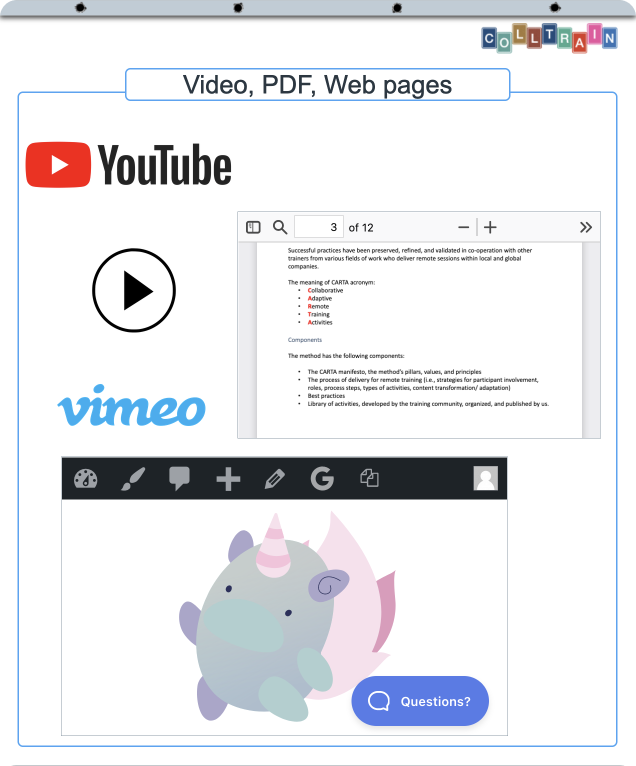 7. Media Objects
Enhanced visuals!
Bring a rich multimedia experience to your participants right on the flip-chart canvas:
Media objects help you to build a blended learning experience, consolidate information from different sources, display your branding and protect your content
8. Card Lists and
9. StoryBoard
Unique options for special use cases
Storyboard cards allow you to define the title, subtitle, picture and text for each card
Very useful for creativity training, Business Presentations, storytelling, and co-creation workshops.
Cards List will help you to cover activities that require users to fill in a vertical list of tasks.
Recommended for Time Management, Project Management and Task Management training activities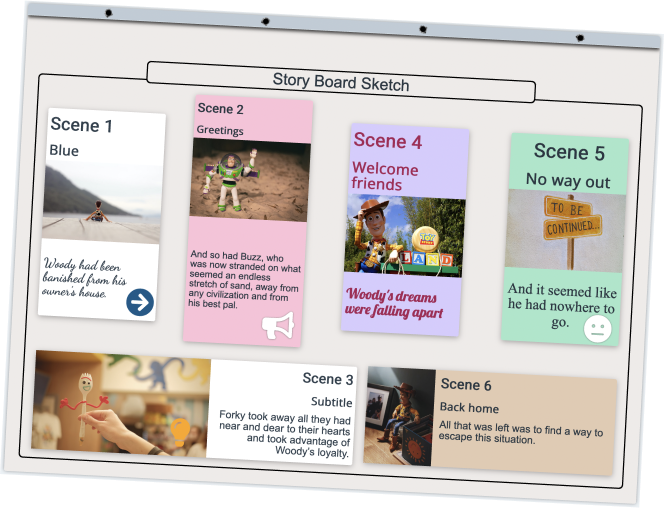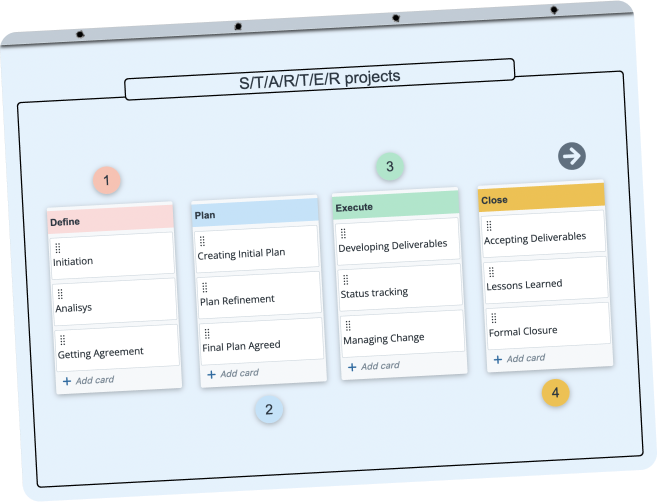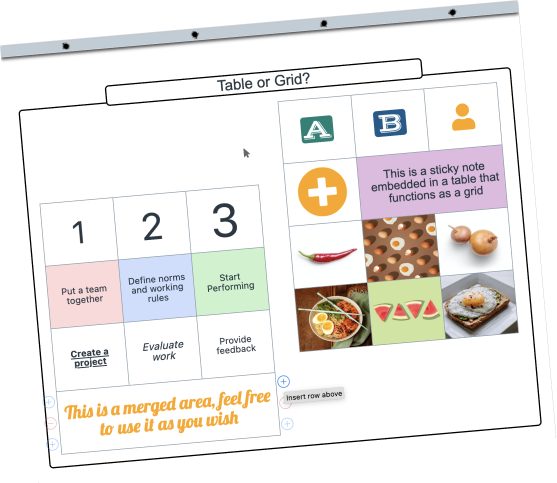 10. Tables
Stay organized!
With a Colltrain Table object, you can Add or Remove rows and columns, Create a Border, give it a Color or Duplicate it, and merge rows depending on your need.
A table object can be used as a grid base for activities, combined with other objects as it accepts Notes, Magnets, Icons or Images, and it implements some specific behaviours for the contained objects.
Tables are the foundational element in designing TOP X, Crosswords, Puzzles and Mix and Match activities.
11. Containers
Deck, Pack, Chest, Basket, Bucket or Shelf?
Containers are particular objects that can host collections of other flipchart objects. Think about a basket or bucket where you can put many objects in one place.
They come in two flavours: FRAME and BOX.
The frame hosts the collection of objects but keeps them visible, while the box fulfils the same role but hides the objects under a picture, allowing users to take objects out of the box by clicking on them.
Using containers may help you in the situations when using object sets is limiting your possibilities.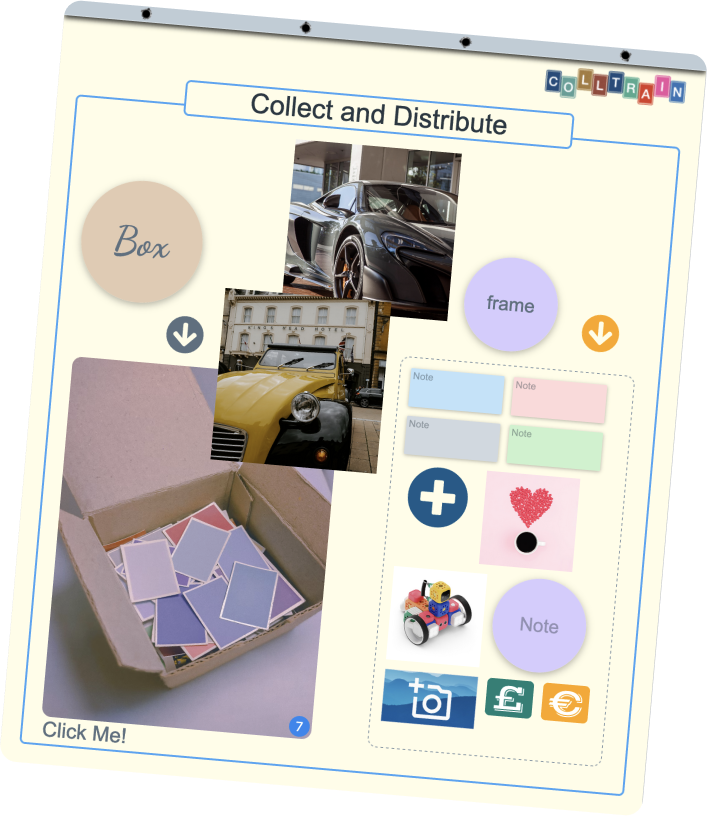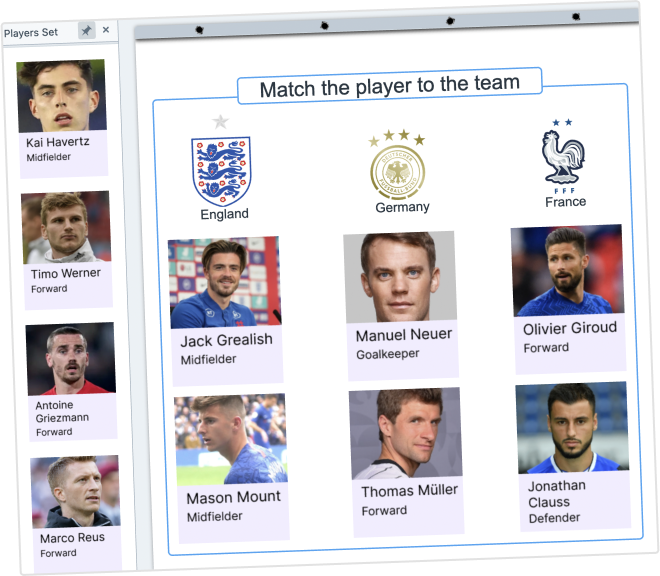 12. Flipchart Object Sets
Fill the gaps in the participant's experience with a magic ingredient
As we were attempting to recreate all classic scenarios, we found that players may need a pre-made set of objects like a set of playing cards, a set of cue cards or a set of themed images.
As a designer, you are able to prepare in advance sets of objects that later can be used during game-like activities.
The sets can be private or public and can be used as a self-served deck of cards or the objects can be distributed or withdrawn following various algorithms.
13. Widgets
Surprising, useful and playful 🙂
A widget is a small piece of software that can be embedded in a flipchart page. Widgets can be used to improve user interaction by providing easy access to specific functionality. They can also be used to improve the design of a page by adding graphical elements or animations.
Available widgets :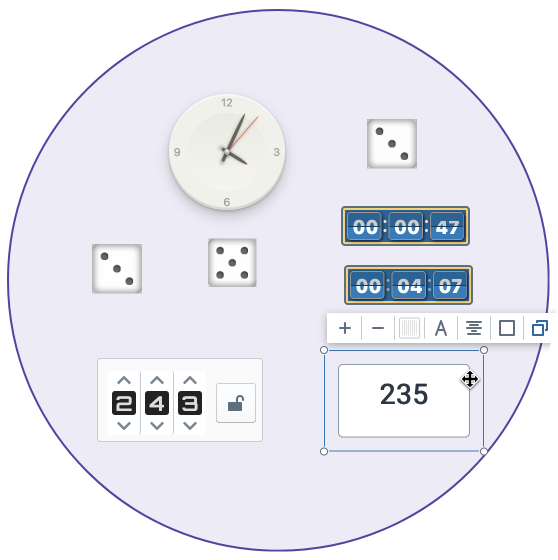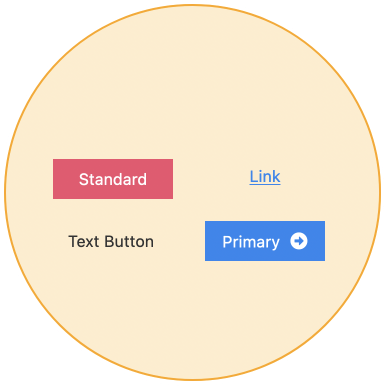 14. Action Buttons
FOLLOW the link and discover
Buttons help you design an interactive interface for your remote training activity. With action buttons, you can play movies and access PDF files. You can also create a custom button to link to any resource on the web.
What you are able to do with action buttons:
Go above and beyond