Meet the Team
We are a start-up team dedicated to empower trainers around the world to achieve success with remote training delivery
We work as 100% remotely with members in different countries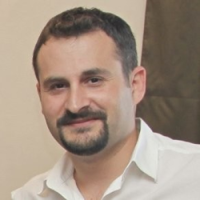 Adi
Founder / Tech Dev Lead
He is coordinating the development and maintenance of the Colltrain platform. Alexandru holds a Bachelor of Science in electronics and an MBA from Open University. Adi has a solid experience in building and developing enterprise solutions for various industries like telecom, transportation and education.
He plays electric guitar like a god and the piano like a saint.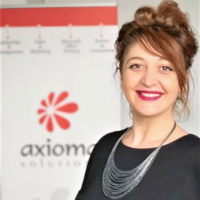 Roxanne
Colltrain Activity Designer
Client Success Consultant
Responsible for the implementation of a large part of the Community Library. Background in sales and customer service. She holds a Bachelor of Science degree in biology. Passionate about travel, she frequently volunteers for various causes helping the less fortunate to enjoy a better life.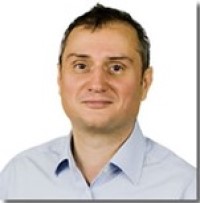 Marian
Product Manager / Founder / CEO
Background in large IT systems development for banking, telco, retail, pharma, and energy. Senior Trainer covering Project Management, Agile, Sales, Leadership. Passionate about understanding human nature and helping people to grow.
Marian is author of CARTA Method for LIVE training and co-creator and founder of Colltrain.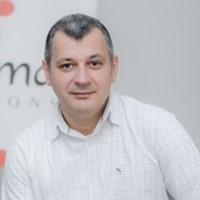 Adrian
Strategic Thinker
He is recognized as being a master of translating the experience of others into actionable business practices. Master trainer in Leadership and Sales, his expertise includes conducting organizational diagnosis, rebuilding infrastructure after mergers, downsizing and revision, creating and implementing programs to improve operations and implementing organizational changes.Adrian's aim is to see all types of experiential activities being translated to Colltrain.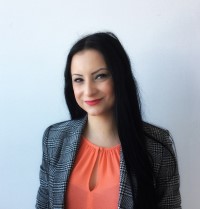 Nicole
Instructional Designer
Senior sales / soft skills trainer with significant experience in telco, insurance, automotive, car retail and distribution. Seasoned professional with deep knowledge of technology, she frequently designs Colltrain activities and helps other trainers transition their existing content from in class to remote training delivery. She holds a degree in Tourism. She is truly passionate about photography.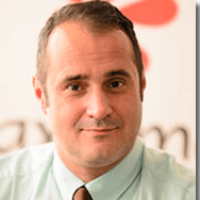 Chris
Technical Training Consultant
Microsoft Certified Trainer, Chris is a master in getting the highest level of engagement out of his delegates both in class and online. He holds a degree in Economics, and he developed an obsession for gadgets and technology updates.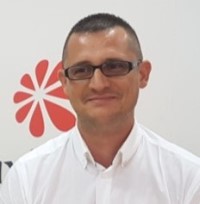 Mike
Colltrain Evangelist, Partnership Programs Manager
With a degree in law, Mike followed a rather unusual professional path moving from a thirteen-year successful notary practice to learning and development pursuing his call to help others achieve their full potential with authenticity. He is the first to pitch Colltrain as the best tool to deliver high quality remote training around the world.