Start your favourite games and activities
Engage participants with a variety of well-crafted games and activities, in various categories like Brainstorming, Collaborative Problem Solving, Puzzle, Jigsaw, Icebreakers and Energizers. Colltrain games and activities are fun and engaging, and can be used to approach a variety of topics, including Leadership, Sales, Agile, Project Management, Communication, Time Management, Soft Skills and many others.
Dedicated Activity Launchpad
Let the Game Begin!
In the Launchpad section you have listed only a selection of frequently used activities to play with your team. You can add to or remove activities from launchpad, depending on the type of flow you want to run.
Flash start your activity!
An activity can now be instantly started with only one team. This is useful for small groups, for demos and it can save time for designers.
Find what you're looking for!
You can filter and sort the activities by name or date, choosing ascending or descending order, filtering by language or by the category of training. Last but not least, the search bar is there to help you search by keywords, obtain accurate information quickly and smooth user experience.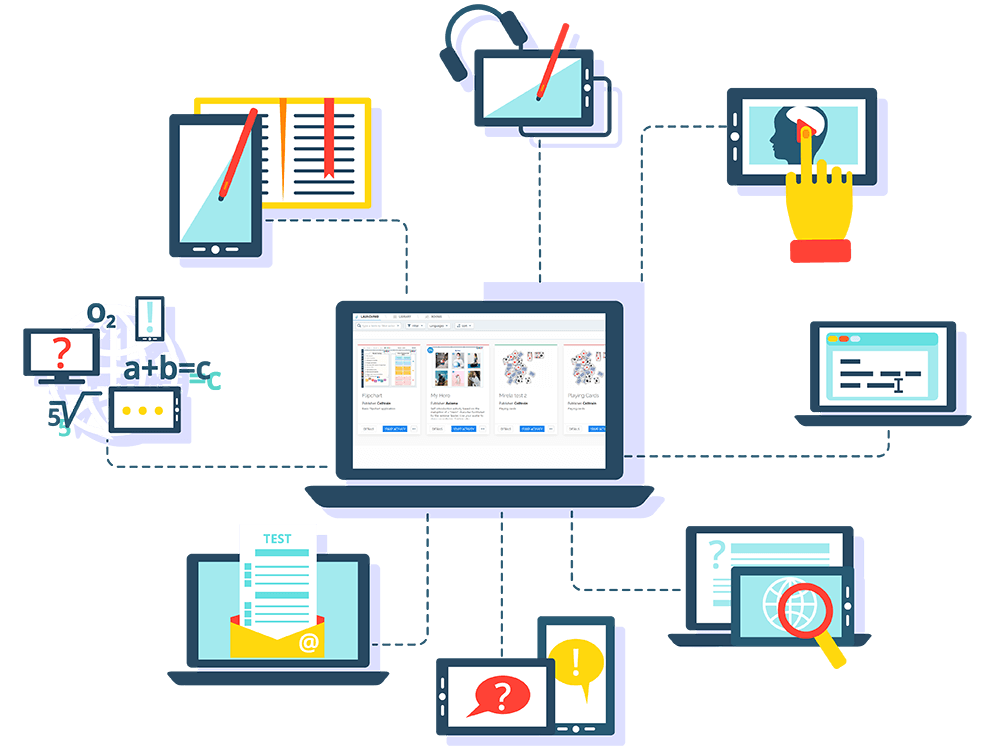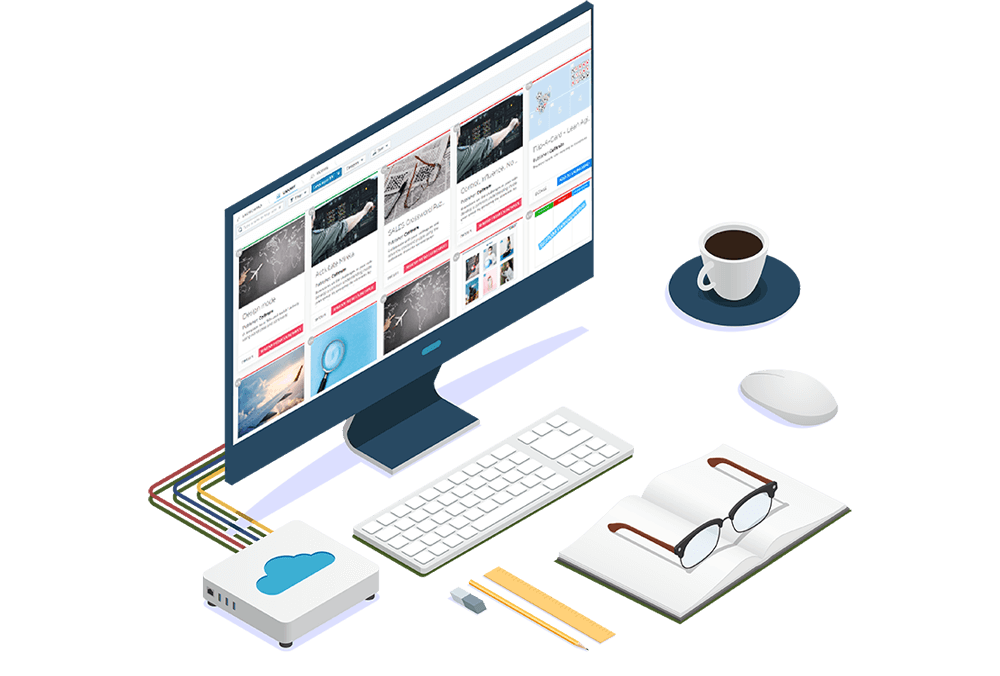 A powerful library of activities and games
All the activities in one place
Our intention is to provide trainers with a growing library of turn-key activities to help you kick-start your training sessions.
You can navigate directly through activities that are shared with you, designed by you, designed by others in your organization or other published activities.
Get complete control of the gameplay
Start, Stop, Continue!
As a Colltrain Facilitator, you get complete control of the game play with activity actions like:
Begin, Pause, New Round, Reinitialize and Complete the activity, Extend Time
Create, Change Page order, Delete page
View dual-page or Presenter Mode, Control page changes and board sharing
Part of the controls can be delegated to participants so you can cover a broader range of game styles.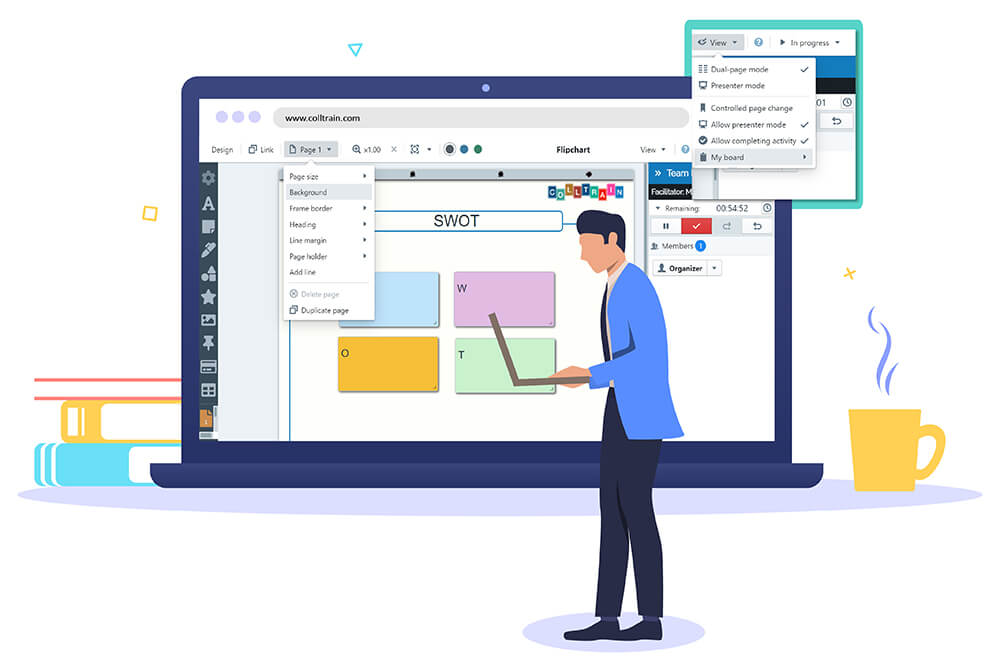 You are in good company!
"My team was so enthusiastic and that made the whole activity to be super enjoyable! We had a great time and it was a perfect way to get together and have some virtual fun. Thanks again for everything!"
Steave Martin – Participant in team management training