Reusable training library
Kick-start your training with an inspiring collection of team learning activities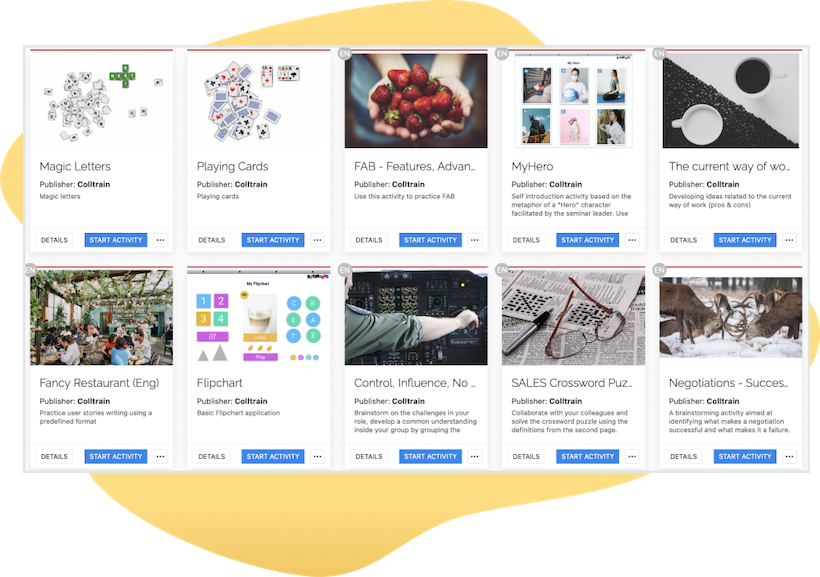 Start right away
Choose one of the 100+ activity templates from the reusable training library
Carefully crafted for re-usability: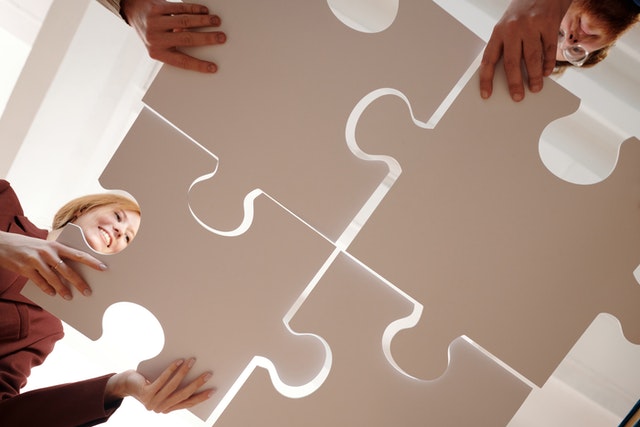 Great source of inspiration for collaborative learning
Can I change them … Why not?
You can select any and make it your own.
All the activity templates from Colltrain Library can be duplicated into your organization.
Here you can alter the design, change the language and make any other changes that you may find useful.
All the activities fit CARTA method activity categories.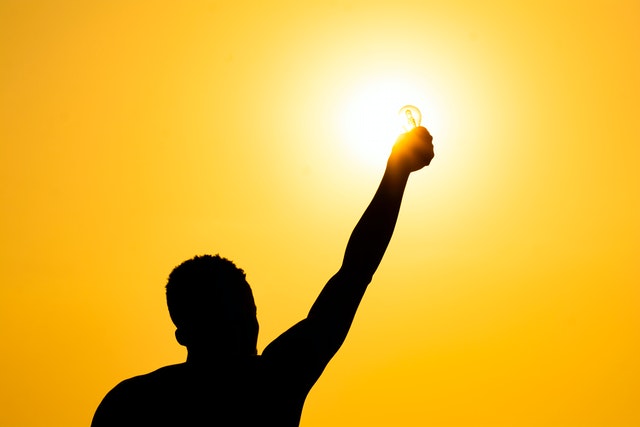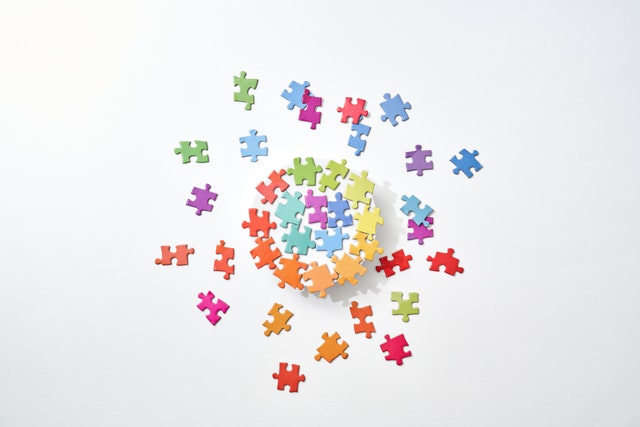 What type of on-line event?
Training, workshop or team building…
It's up to you!
… training, workshop or meeting
Enjoyed by many