Liberate your training
with Colltrain 3.0
a collaborative training tool
that empowers trainers and facilitators
to achieve SUCCESS with remote delivery
Enjoyed by thousands of participants from everywhere
With Colltrain you unleash experiential learning, boosting the engagement and satisfaction of the attendees.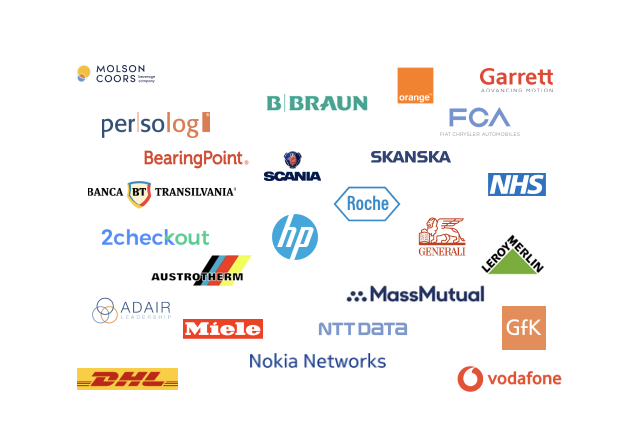 It's time to grow with the BEST collaborative training
tool
Be where the MAGIC happens!
You get a virtual space where participants actively engage in collaborative team learning.
Get your free account, Now!
Choose your plan later.
No card required.
😎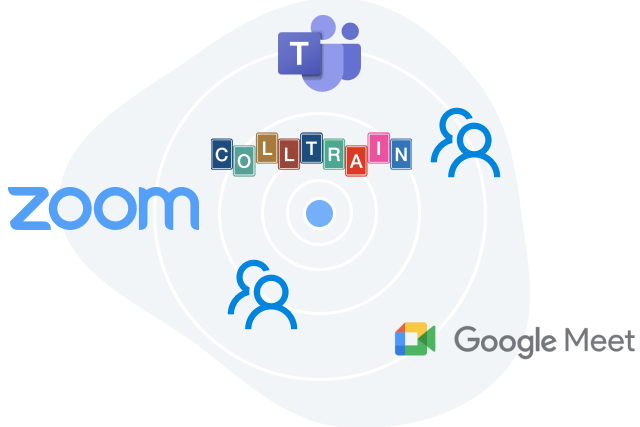 Meet the secret ingredient for Breakout Room activities
Our brothers in arms.
We play nicely with all of them!
Zoom, Microsoft Teams, and Google Meet.
Run Team Activities | Design | Reusable Template Library
Transform your delivery flow
and get better results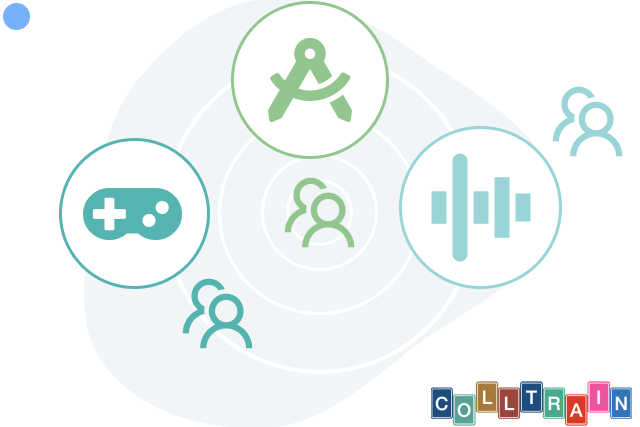 Exceeding your expectations
Ready to take the next step?
Power-up your remote training delivery with the best collaborative tool