Colltrain Features
Must have collaborative tools for the NEW normal
Colltrain brings you key features to support your transition to remote training. Sign up for a free trial to get access to a complete set of features including running games, activity design and access to standard library to get you started.
Run games and activities
Start virtual rooms
Launch group activities, invite participants to join teams, control the duration and team assignment.
Facilitate
Enable dual page and control page changes, activate pointers and enable user boards and sharing. Use the smart timer and start over if needed.
Applied Games
Engage participants in gamified training activities for more impact while supporting experiential learning.
Smart Flipchart
Go beyond sticky notes activities with sets, groups and configurable object behavior. Deliver a bespoke and consistent learning flow.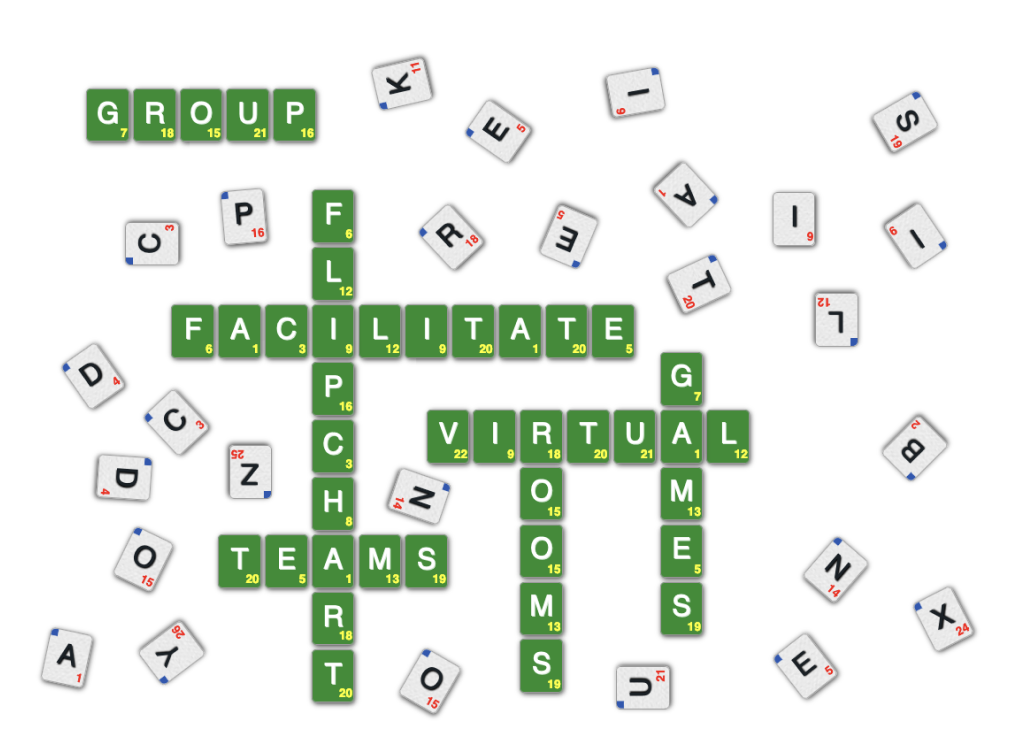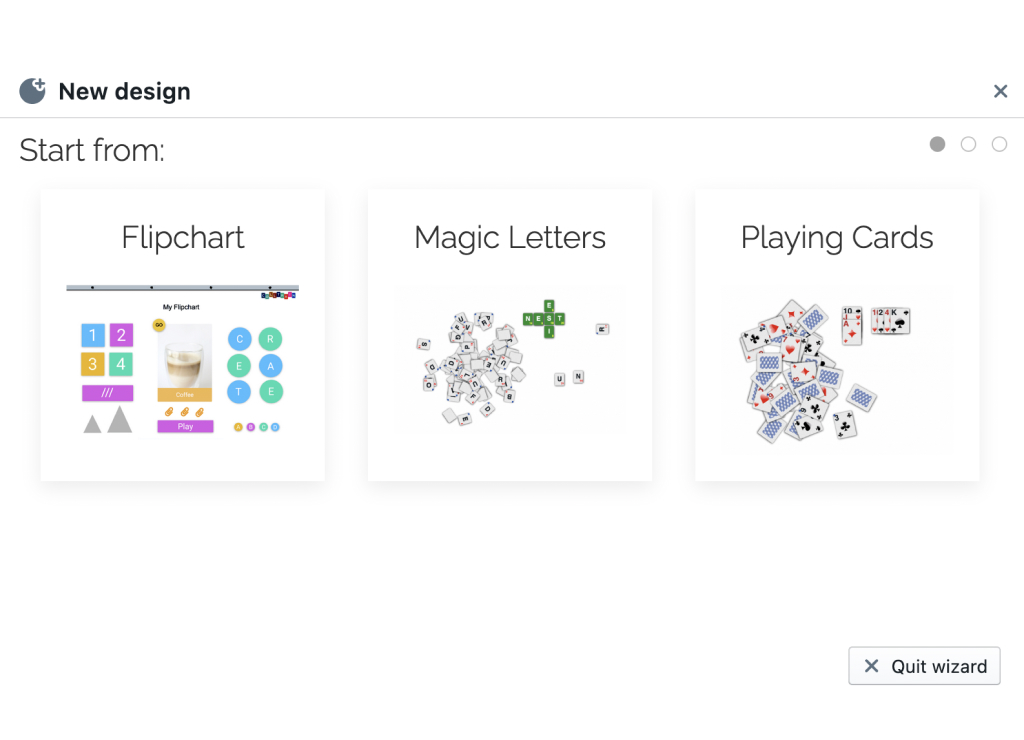 GREAT FEATURE
Design new learning experiences
Start from three base apps: Flipchart, Letters and Cards
Create your own customized activities using an unmatched set of features
Use your own branding, modify background picture and colors, design sets and interaction flows with precision
Add pictures, shapes and notes with ease
No coding required!
Reusable training library
50+ Activities
Draw inspiration from an ever growing library that covers various categories of training including: Soft Skills, Agile, Project Management, Leadership, Sales etc.
Multi-language
Control every detail of an activity template. Duplicate and translate activities into any language, including content, user and facilitator instruction
9+ activity types
Mix and Match, Puzzle, Walk the board, Picture talk, Jigsaw, Crosswords, Brainstorming, Value realisation and Contrasting topics
Engagement Guaranteed
The key to remote training delivery success is team learning. Start with proven templates and clean instructions, get the best results anytime.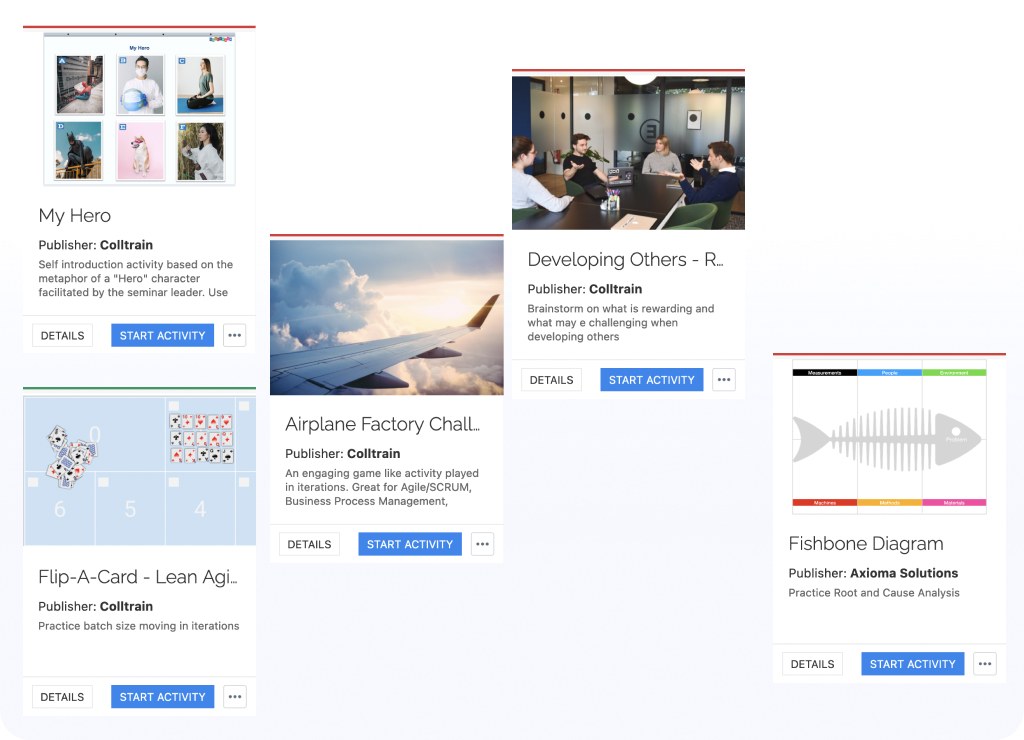 Team up from anywhere
Colltrain features for remote training delivery – FAQ