Colltrain Partnership Program for success
We partner with companies and freelancers engaged in supporting remote training as the key delivery method of learning experiences for the whole world.
Find out how you can best contribute to the learning community's success and choose your preferred Colltrain partnership program!
---
Your options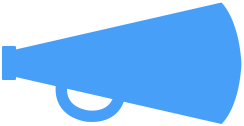 Advocates
Keep setting trends that bring value to your audience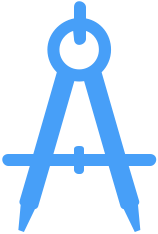 Activity Designers
Support trainers by creating and sharing learning activities for remote delivery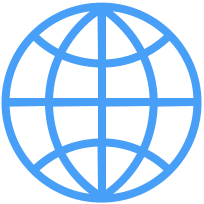 Training Network Leaders
Lead a community of certified trainers that benefit from using your IP assets
---
Your Benefits
As a Colltrain advocate you earn a commission out of recommending Colltrain to your audience.
As a Colltrain activity designer you build a consulting business around training activity design and earn a commission out of your referrals.
As a training network leader you can share protected training activities with your network members and offer them a special Colltrain subscription price.
---
Express your choice!
Advocates – Colltrain Partnership program
Inspire your followers to bring their A Game to remote training sessions as the NEW Normal
Let your followers know how they can easily spice up things in their remote training delivery
Grow your community by starting to promote a new type of service
Be the one that brings the latest technology to the public eye
Earn a commission out of recommending Colltrain to your audience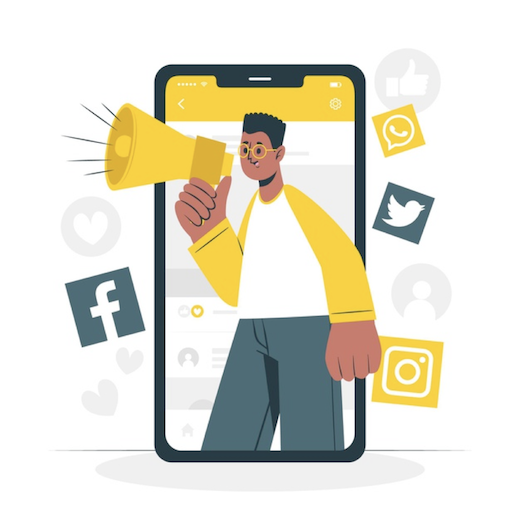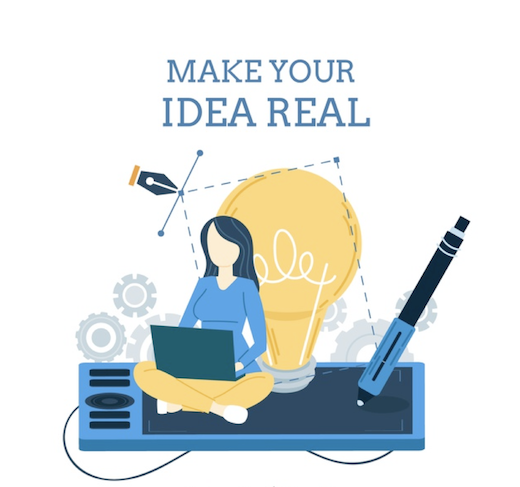 Activity Designers – Colltrain Partnership Program
Unleash your unique design skills blended with graphical design experience to create interactive, memorable (remote) training activities without traditional limitations
Be the one who provides clients with the opportunity to easily deliver in class training content within remote training experiences
Help your clients deliver to a world wide audience
Save time and energy by designing easily adaptative, yet impactful content for your clients
Easily demonstrate your professional savviness by using the best dedicated tool
Build a consulting business around training activity design and earn a commission out of your referrals
Training Network Leaders – Colltrain Partnership Program
Make a significant contribution to setting a standard for high quality remote training experiences
Upgrade the remote training experience by using interactive, engaging, best in class predefined training routines
Use state of the art training tools across your community
Share protected content of training activities inside your network and offer your members a special Colltrain price and conditions. Get support to transform your activities to the online realm.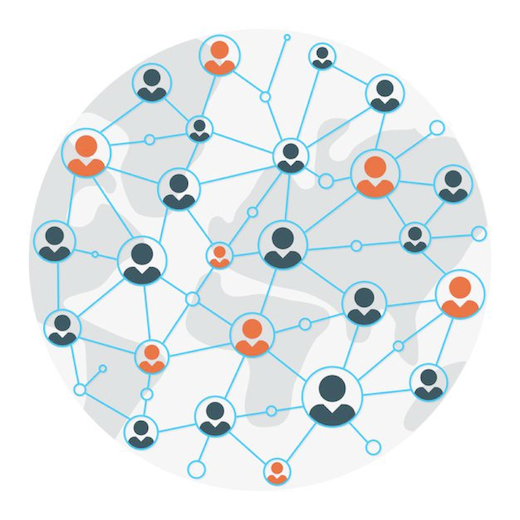 Frequently asked questions
What is Colltrain Partnership Program?
We developed this program to make it easy for trainers around the world to access Colltrain from trustworthy sources – from professionals. The program covers 3 areas: a simple recommendation, develop and transform in class activity into remote training format and the possibility to access closed network IP assets related to training activities.
How can I join and get started?
Please choose the partnership program of your liking that suits you best, then fill in the dedicated form.
Can anyone join, no matter the country of residence?
For the moment, we accept partners only from European Union and United Kingdom.
How much can I earn (an estimate)?
You will be provided with a clear benefit package based on the partnership agreement. We use transparent calculation so it's easy for you to cross-check your earnings. Please take into consideration that your earnings depend entirely on how much effort you put into harnessing the potential of your network within the partnership's framework.
What happens if I want to dispute the amount of my payout?
In case this happens (though it's unlikely, given the full transparency that we provide), please contact us at client_support@colltrain.com
What payouts methods do you accept?
We use PayPal and bank transfer (with fee deduction from the wired amount)
Is there an agreement that I need to accept before becoming a partner?
Yes, you will receive Partnership Terms & Conditions after the initial review of your application.
Do I need to have registered a company to work with you?
Is Colltrain a licensed platform?
Colltrain is a software as service platform that can be used under a subscription plan – you can check them out here: https://colltrain.com/plans-and-pricing/
In case my referrals have complaints about Colltrain, do I have to manage them?
This is not necessary, it is our duty to provide support (in English) to Colltrain customers via e-mail at client_support@colltrain.com
Can I stop promoting your programs at any time?
Sure, just make sure to follow all the steps required by the termination clause from the partnership agreement.
Why should I sign up for your program?
Every partnership program is dedicated to a certain profile; if you recognize yourself as being one of those 3 profiles and you are willing to do the associated work and enjoy the benefits, we encourage you to sign up in full confidence.
No way! we will process your partnership request, no application fee is required.
I just submitted my registration form. What now?
Congrats for taking this first step! We will start the application review in no more than 48 hours; please consider national and public holidays.
How do I monitor my earnings? / How do I track performance?
We will provide you with a monthly commission report sent via e-mail.
Can I lose money by working with you?
No. We don't require for you to pay any upfront licenses or membership fees. On the other hand, how much time and effort you invest into this collaboration is a personal decision and it influences your earnings.
How and how often do I get paid?
We make monthly payments (until the 20th of the next month, for the invoiced month), if the paid amount exceeds £115.
Do I need to pay any taxes?
You are responsible to declare and pay taxes according to your country legislation regarding this type of earnings.
Where can I read your Affiliate Program Terms of Service?
You will receive this piece of information after the registration.
Who can I contact for support?
We provide support in English, via e-mail at client_support@colltrain.com.
Can I test the product before joining one of the partnership programs?
Yes, there is a 45 days trial period. You will also enjoy a free account after you get approved as Colltrain partner.
Can I use content from your site?
Yes you can, as long as duplicate content is not being created in this way. We also encourage you to redirect inquires to Colltrain.com as we strive to keep the content up to date.