Free trial – Colltrain Facilitator Plus
get full Access
for 14 days
Best choice for trainers and facilitators that want to design and personalize their own set of training activities
Design your own activities (no limit)
Launch activities in up to 40 rooms with 9 teams each
Up to 99 participants per room
Up to 10 hours per activity
Use your own Branding
Use Library as a starting point for your designs (30+ activities)
Cancel at any time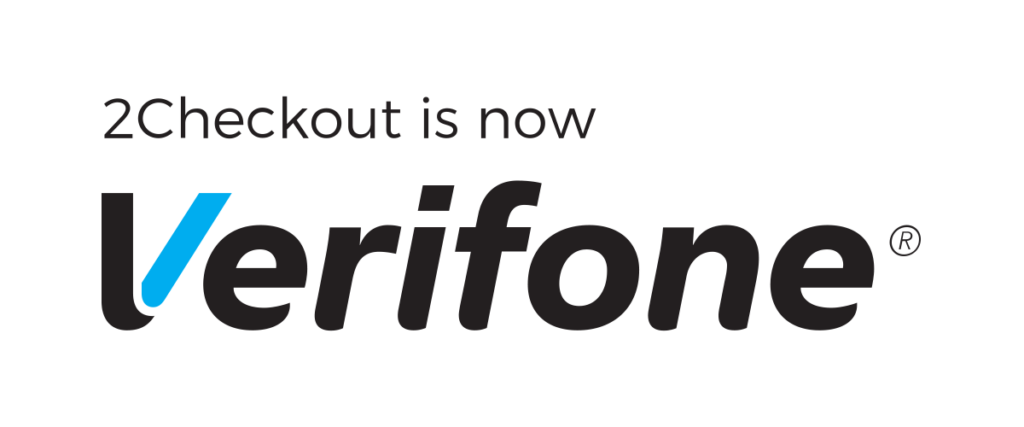 All registrations and payments are securely processed by 2Checkout
When you register for a free trial you will be asked for your registration data, including credit card information.
Your account will not be charged during the trial, this transaction is for authorization only.
Free trial – frequently asked questions
You can click on this page on the dedicated button and follow the easy and intuitive registration process.
When you sign up for a free trial, you will benefit by default from the highest plan, that is Facilitator Plus. After the trial period, you get to choose which plan suits you best and you will be billed accordingly, for one year of using that plan. If you don't take any actions, that means that you are satisfied with what Facilitator Plus plan has to offer and you wish for it to remain on your account.
During the trial period, you have the option to cancel the trial by going to your 2Checkout account.
If you don't choose to buy/upgrade will be automatically moved to the limited plan, please see details in "Compare Colltrain plans".
Yes, you can upgrade at any time.
Yes, you can simply buy the Standard Plan.