Design training




activities
As a designer you have the flexibility to design or customize activities inside your organization so you are able to transform your in-class activities to the new remote delivery model.
Using design mode, you can duplicate, modify and configure existing and new activities / games, to provide an immersive virtual experience.
Design Mode
Be creative!
As a Designer, you can start with the learning objectives in mind and transform them into practical activities for maximum engagement and effectiveness. You are free to add your own images, notes and files, creating new sets and personalized widgets. Moreover, you can brand your activity by customizing the background and adding the organization's logo.
Last but not least, one of the most appreciated features is assigning behaviours to activity objects. Go from a brilliant idea to a ready-to-play activity in minutes.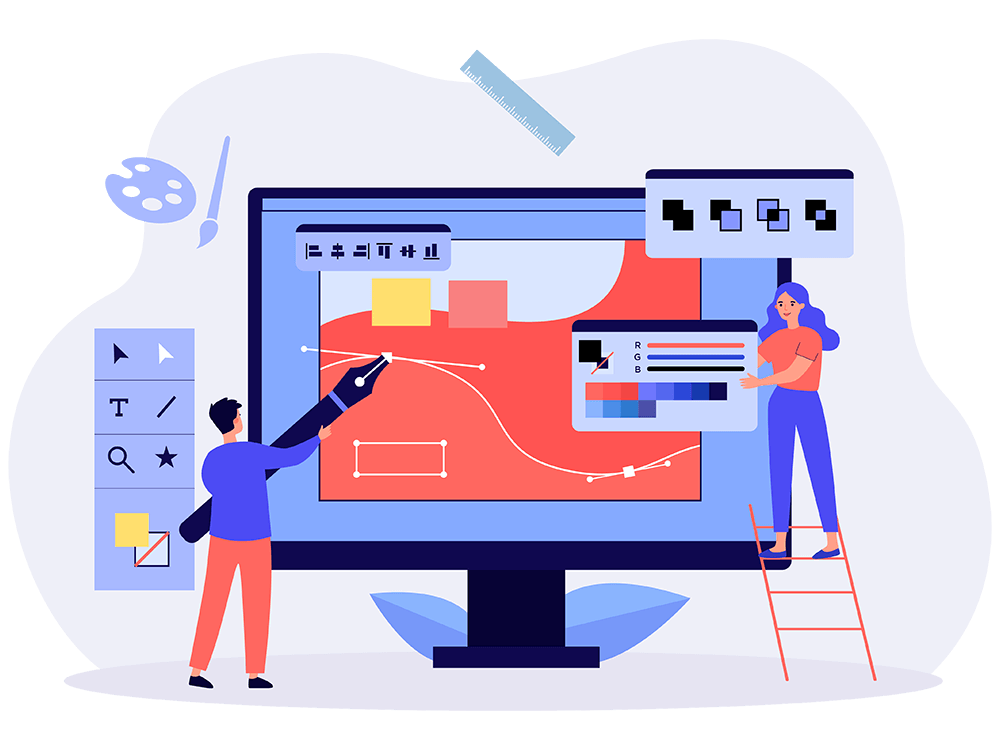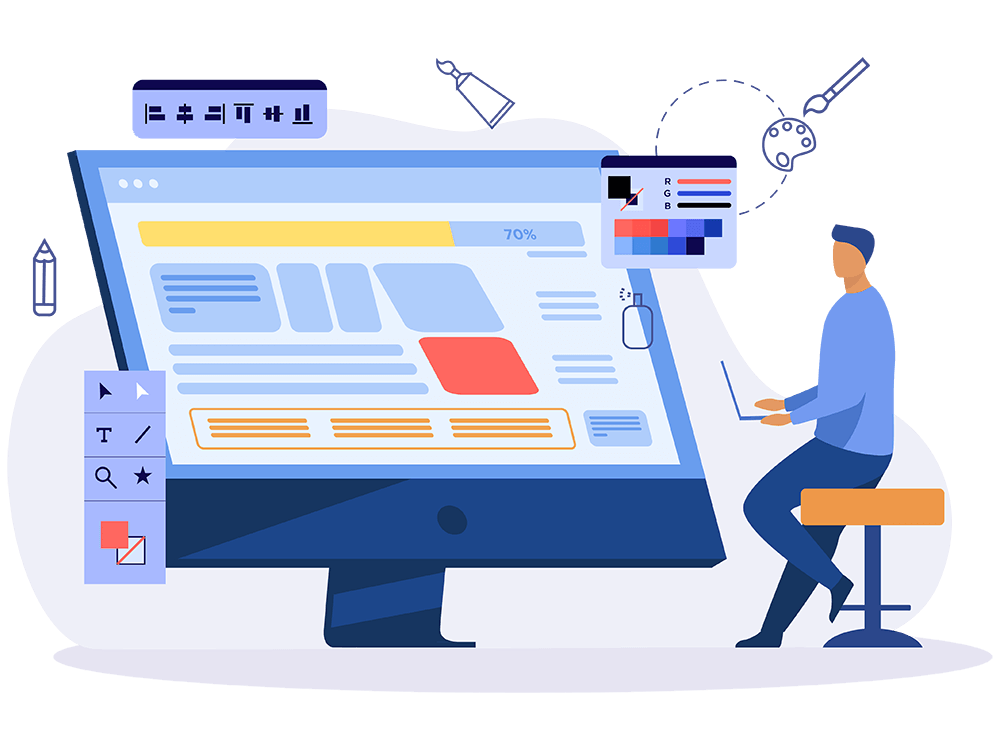 Page Menu
Observe, think and play!
Colltrain enables you to customize your Page or even to integrate it to your company image to ensure smooth transition for your participants. Colltrain limited canva size gives you a lot of freedom, but it helps you to maintain control of team members' actions.
Whether you choose portrait or landscape orientation, customize page size or change the background, the possibilities for designers are rich.
Runtime Configuration Parameters
Customize it and Make it fun!
Whenever you need to do a deep personalization of activity start-up open the configuration parameters screen just before you open the room.
From here you are able to control how the activity starts by dialing on over 25 parameters like dual page mode, my board configuration, presenter mode, toolbar sections.
If you need the customization to remain in place, just save the activity in design mode and all the changes will be available at the next run-time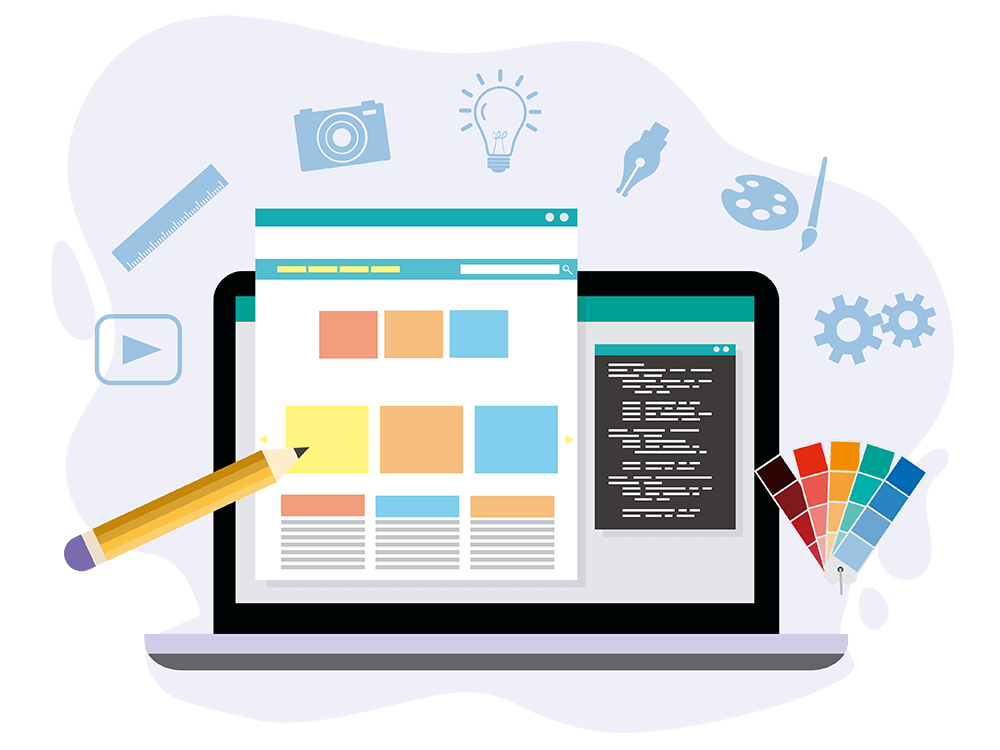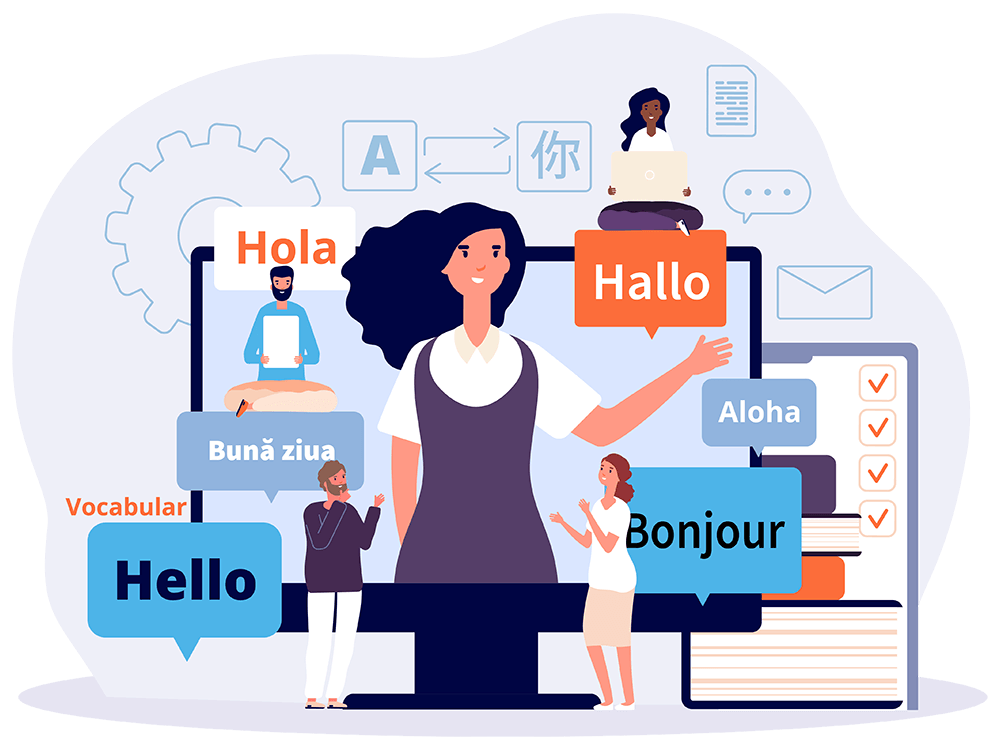 Use your own language when you design training activities
Growth through communication!
Some trainers may want to design and deliver an activity in their own language.
In Colltrain, you are able to assign a language to the participant and trainer's instructions, and you can use notes, text boxes and tables to build elements in the desired language, based on any alphabet implemented on the operating system, written from left to right.
Sharing activities
Sharing is caring!
From time to time you could want to help people from other organisations to use permanently or temporary one of the activities you created. Designers are able to share activities outside their own organization with full control over the usage and duplication of their activities. At any time, you are able to withdraw access to an existing share.
If you feel more adventurous, you are even able to invite other trainers to join your organisation so they can get full access to all the activities in your library.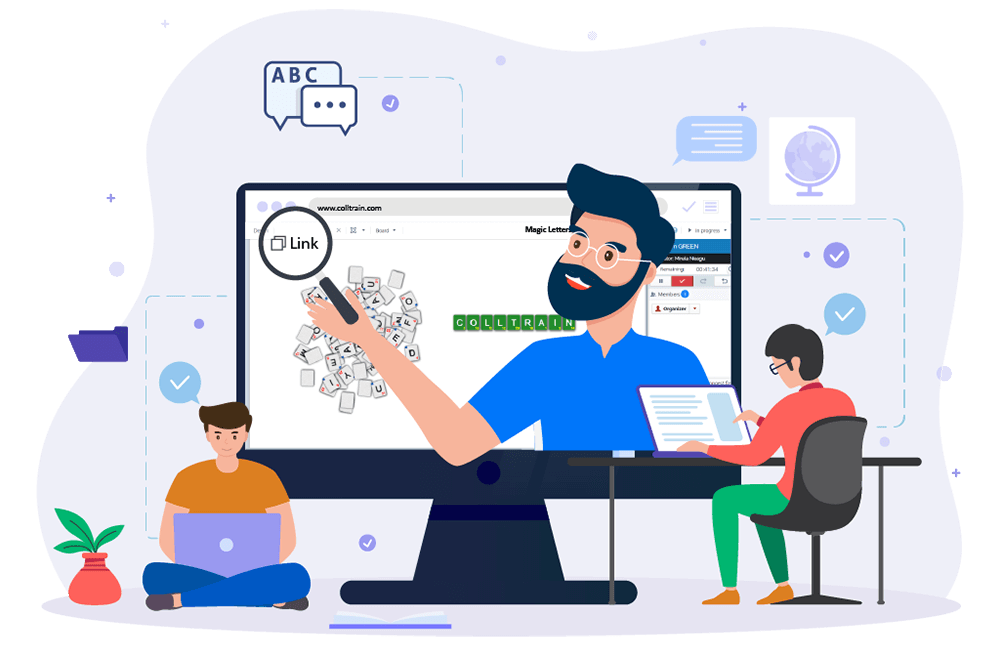 You are in good company!
"What can I say! I thought last year you were tops, but you outdid yourself. My team is still buzzing here. The compliments just keep coming. We appreciate your organization's can-do attitude, that made the entire event run smoothly. You are truly a valued partner."
Camille Mandrou – Participant in team management training