New Colltrain Release – Surrey Edition
Released on November 9th, 2020
London, UK
Intro
This new Colltrain Release – Surrey Edition is described by two major areas:
Development of Adair International Action Centred Leadership training pack
Productivity – New "Table" object, Customizable character sets for magic letters and embed able objects
Many thanks to all of you who offered us feedback and suggestions.
Category: Bespoke content for Adair International
Implementation of Adair International Action Centred Leadership training pack – We developed nine activities to support Action Centred Leadership training delivery. If you are an accredited ACL Trainer in good standing please contact Adair International to access your dedicated set of activities
Category – Facilitator
Advanced mode led / restricted by the facilitator – The facilitator is able to restrict the navigation between flip chart pages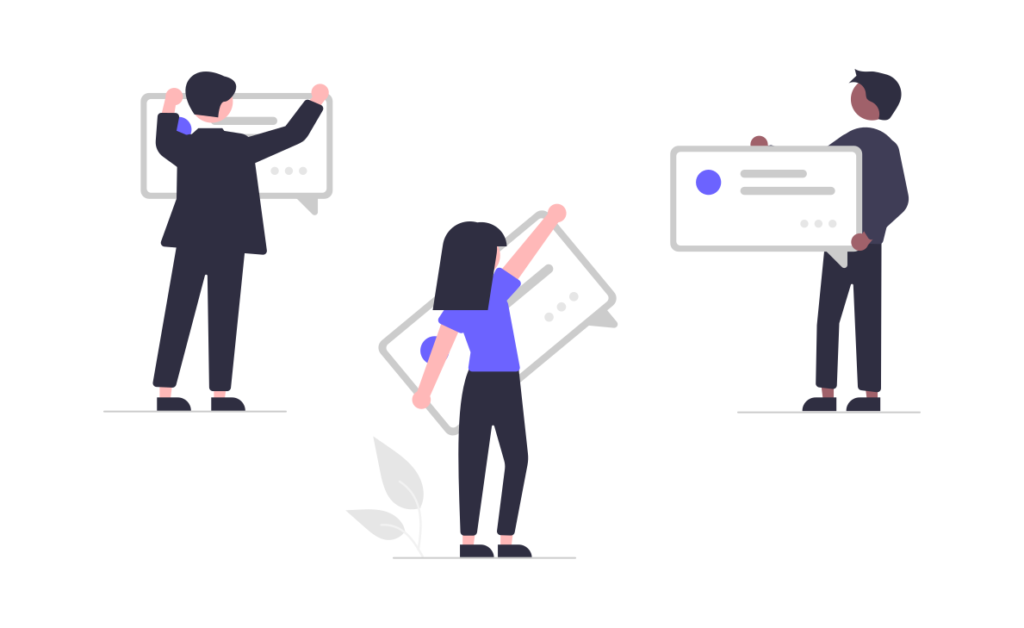 Category – Designers
New Table object – The new object enables team activities that involve filling tabular information. It provides the capability to embed other objects so you can design mix'n'match, rank/top, board activities, etc
Magnets and icons embedded within Notes
Letters version 2 – Magic letters can be launched now with custom configurations. These include: the number of letters for every symbol, the color, letter value number. Now you can include numerals from zero to nine in addition to the alphabet symbols
New language packs for Magic letters activity – French, Bulgarian and Hungarian language packs can be used to configure customized Magic Letters activities. New language packs to come in the near future
Sticky Rules – As a designer, for magic letters type of activities you can restrict how letters stick together (vertical, horizontal or none or both)
Category – User Experience
Improvements on user experience (retractable team panel, order of actions, view menu, marker colors for more than 3 colors)
New toolbar design for floating objects
Reaction Icons replaced with a new set
Bulk Notes – User can input notes faster with bulk notes
New animations for flip chart objects
Zoom to fit feature – User can quickly adapt activity canvas to their screen resolution by clicking on "Zoom to fit" button. This complements existing "Magnifier" feature and improves usability
///
As always this version is dedicated to the trainers and facilitators of the world!
With love,
from Colltrain Creators