Cambridge 2.3 – New Colltrain Release
London – November 2nd, 2021
(Drum roll sound effect)…We are proudly announcing that starting Colltrain Cambridge 2.3 you can use your Google Account to signup and login into Colltrain! Hooray!
And as a special surprise for all the trainers and designers that would like to practice some more and test Colltrain's capabilities – you now have up to 5 activities to work with, included in the Standard Plan. Pretty neat, right? 🙂

Standard Plan was reconfigured to include design capabilities for up to 5 activities
Colltrain Cambridge 2-3 gives you the opportunity to experiment with designing new activities as part of the Standard Plan; when the limit is reached, you may want to upgrade to Facilitator Plus Plan.
Login and sign up with Google Account – no card required
Existing users that use a Gmail account to log in into Colltrain can now use an alternative authorization way by choosing to log in using the dedicated button.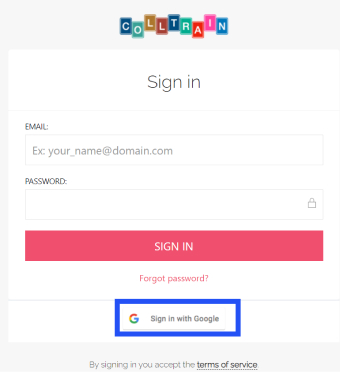 If you wish to explore Colltrain with the Limited Plan you can sign up for a new Colltrain account using your Gmail email address. While no credit card is required to set-up your account, you may consider later on upgrading to a Standard or Facilitator Plus Plan.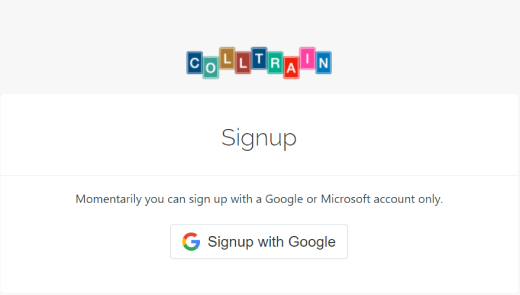 New version of Magic Letters
A catchy visual effect that helps you see more easily if a letter was incorporated in the word one is working on forming it.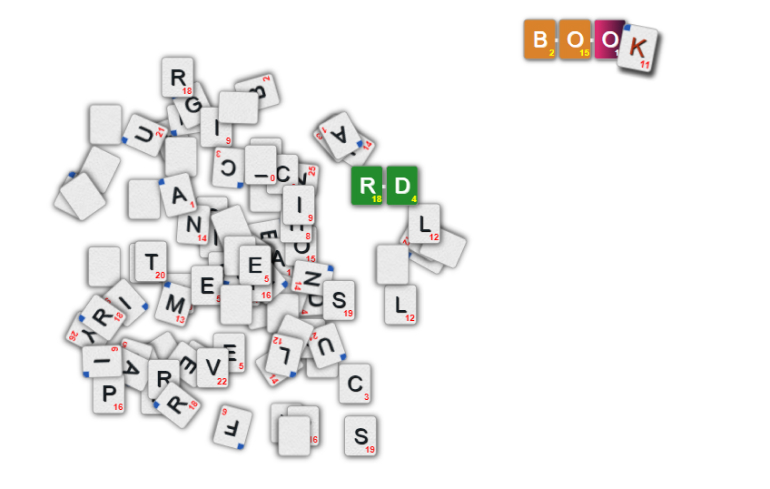 You can add up to 10 sets of letters and you configure the quantity per letter.
Copy-paste between different pages
You can now use the commands copy-paste between different pages of an activity, which makes things easy as a child's play😉

Various issues were corrected
///
As always, this version is dedicated to the trainers and facilitators of the world!
With love,
from Colltrain Creators