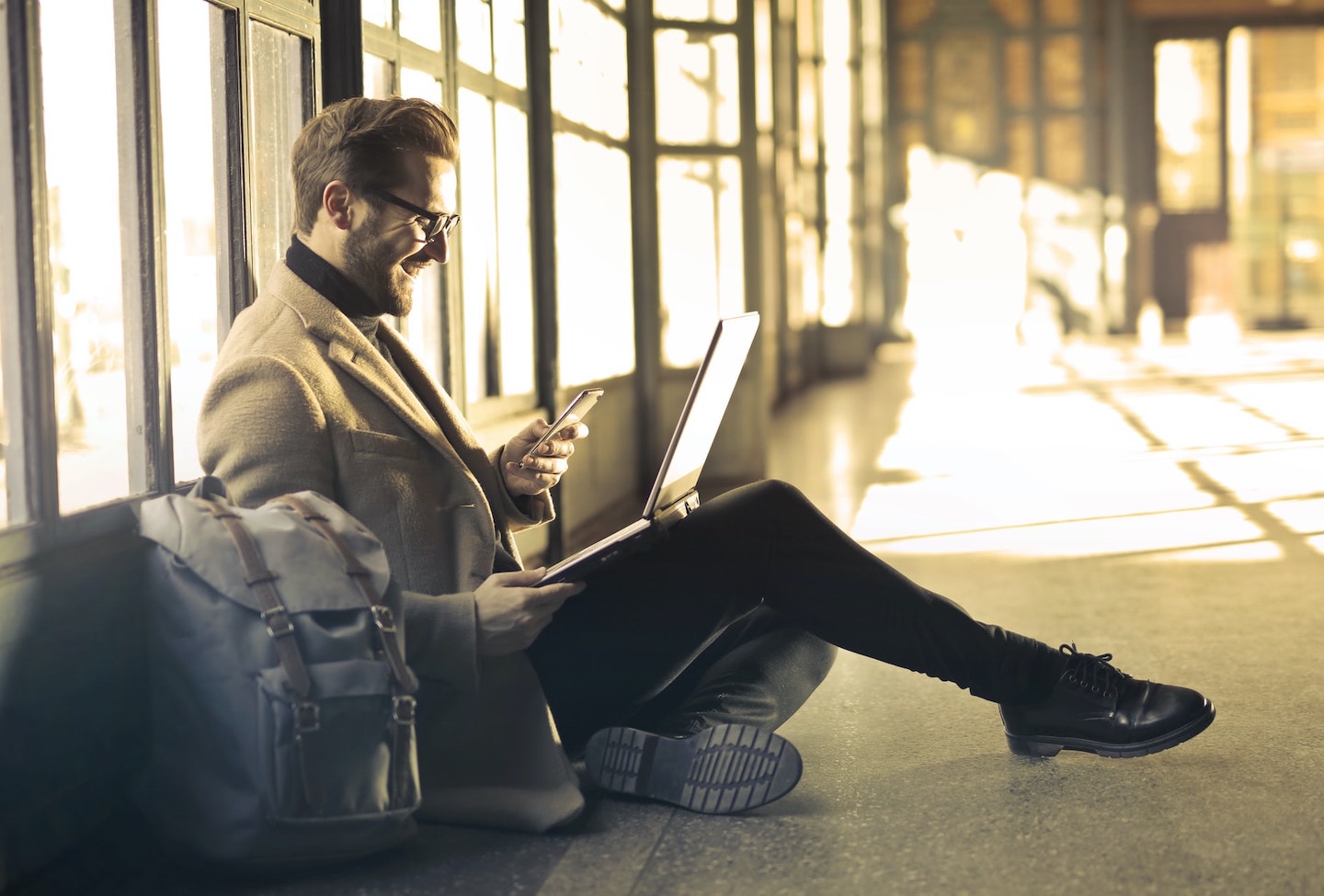 Liberate your training with Colltrain
a collaborative training tool that empowers trainers and facilitators to achieve success with remote delivery
New edition available
Cambridge 2.1
You get a virtual space where participants actively engage
in collaborative team learning
The game has changed!
It's time to enjoy the BEST collaborative training tool for Remote Delivery
Built with LOVE
for TRAINERS and FACILITATORS
Deliver online remote synchronous sessions using a growing, prebuilt library of training activities
Surprise participants with the magic of collaborative activities with a similar or superior experience to in-class training
Continue doing business in time of social distancing and restrictions
Expand your market to a global audience
Eliminate the cost of printed materials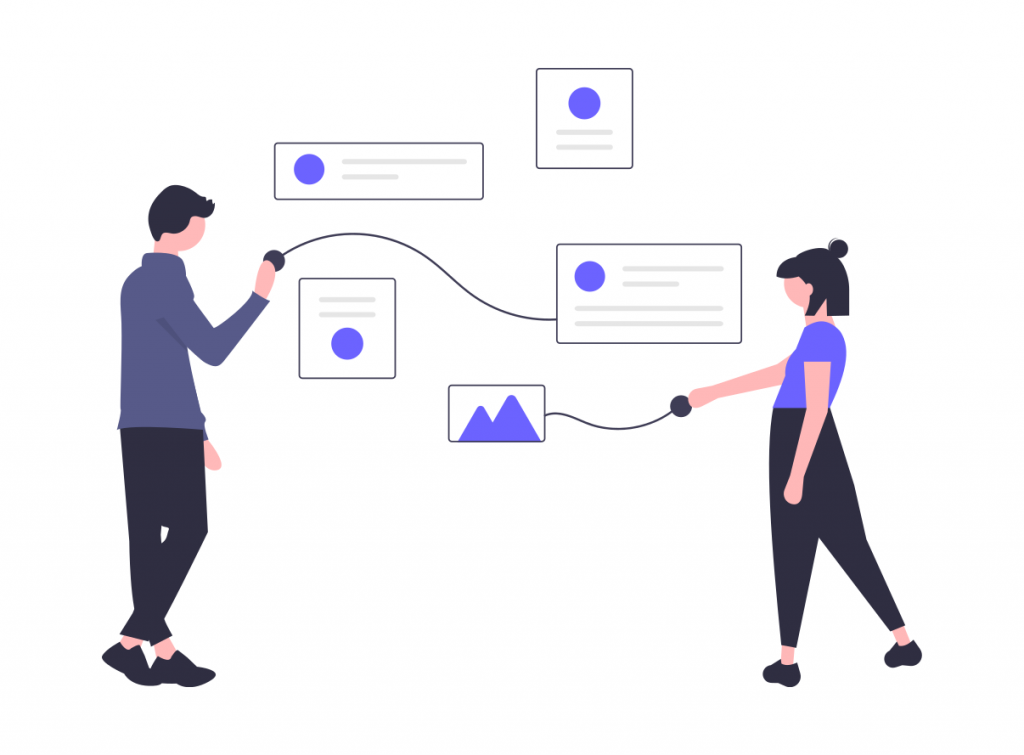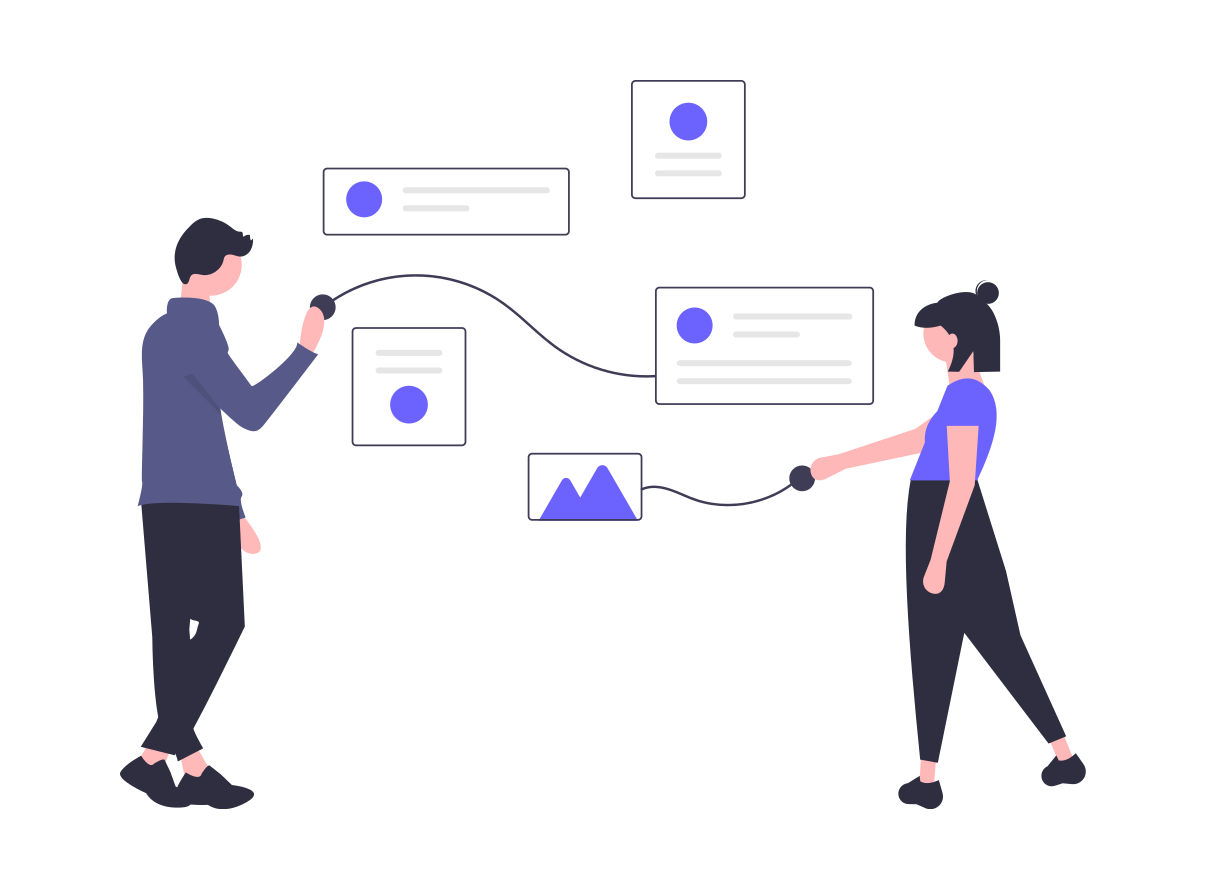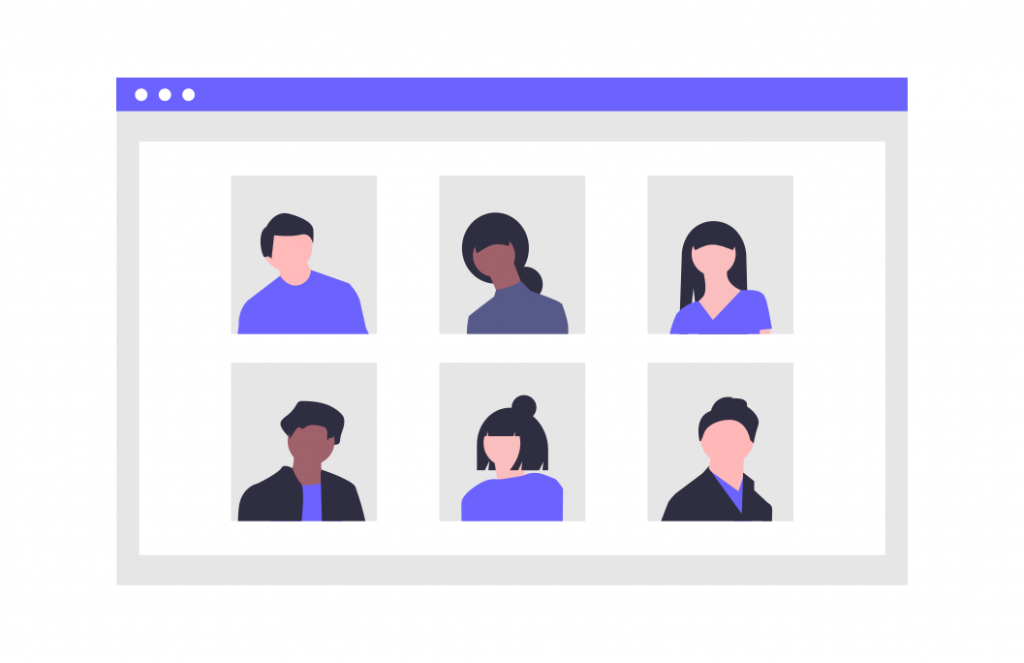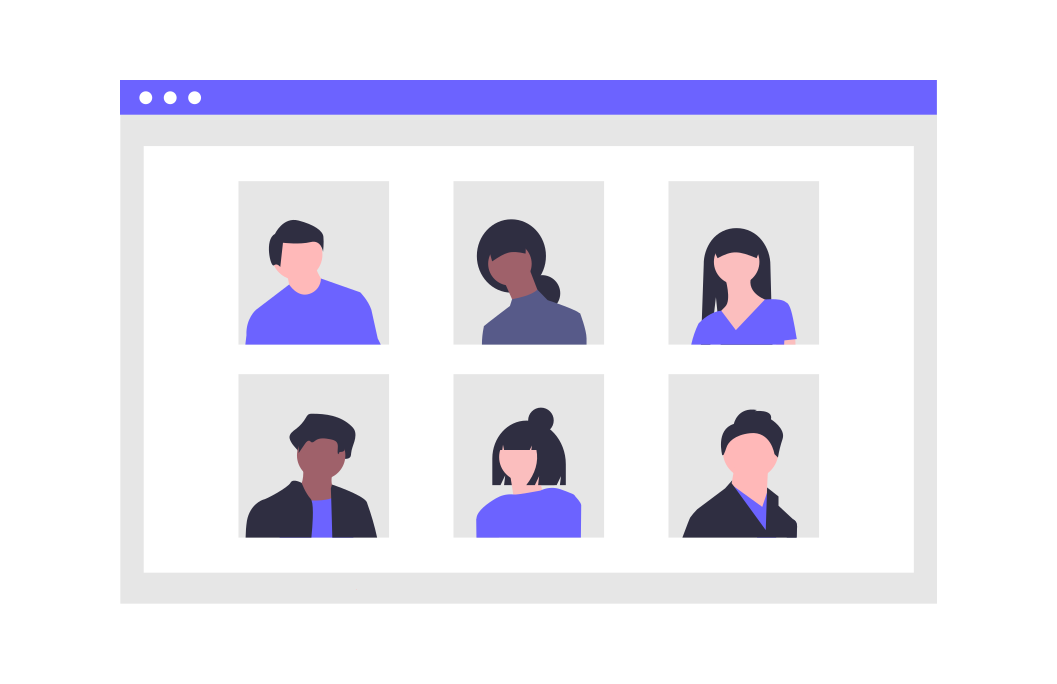 for group PARTICIPANTS in remote training sessions
Have fun with a live collaborative game play on PC or Mac
Play in teams with your colleagues to achieve common goals
Express your perceptions with your own avatar
Experiment a new kind of productive interaction for a memorable experience
Go beyond traditional, in-class approach and continue your personal and professional growth
for DESIGNERS of training activities
Design and build with ease your own new team activities, energizers, ice breakers and games
Help others to achieve more by sharing your own activity designs
Unleash creativity with boards, notes, object sets, widgets, shapes magnets, story-board cards
Create multi language activities so you can serve a global audience
Experiment with a revolutionary approach to remote training
Protect your Intellectual Property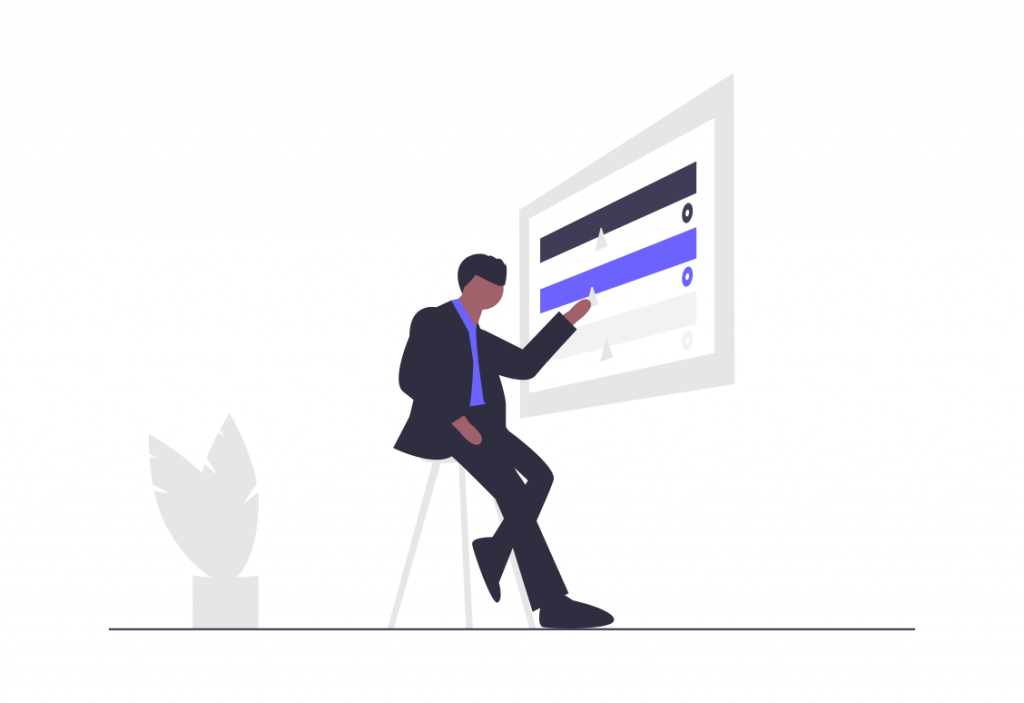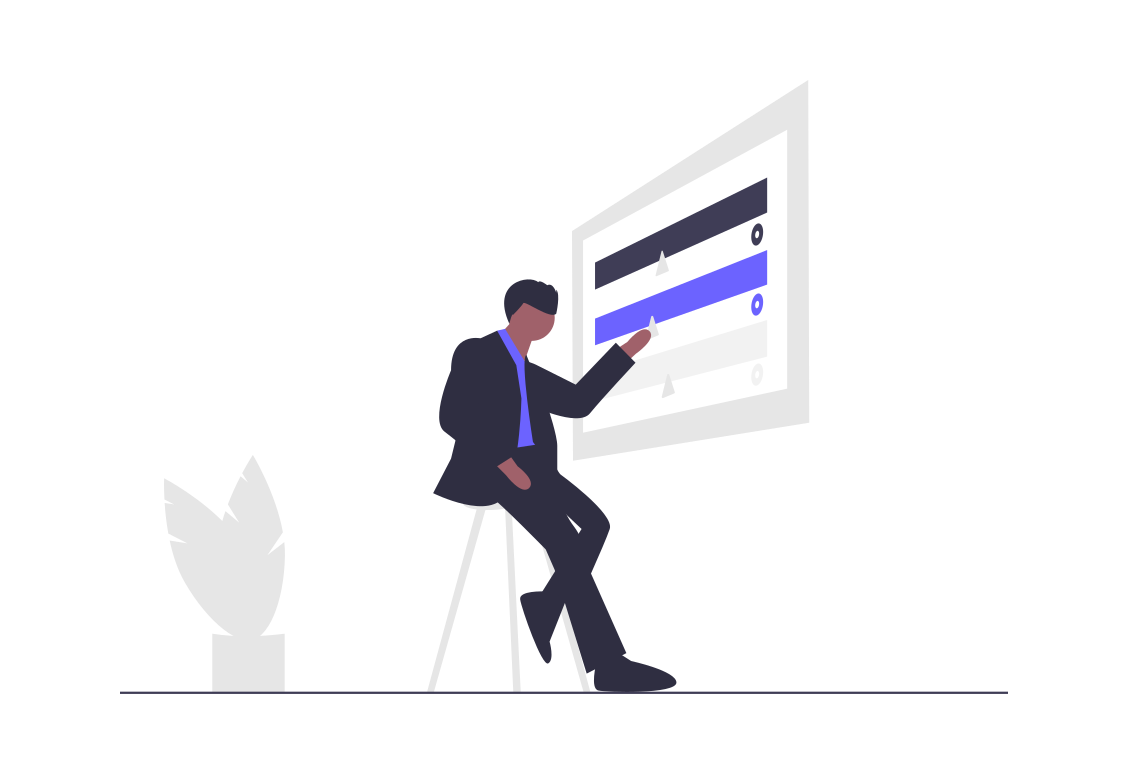 Enjoyed by participants from

A carefully crafted library of remote training activities to empower you
One of the reasons Colltrain may be the best collaborative training tool is that
it offers you a powerful set of features for designing and running remote training activities and games with a similar or superior experience to in-class learning.
Experiential Learning
Soft Skills
Project Management
Agile / SCRUM
Sales
Customer service
Business Presentations, Public Speaking
Marketing
Leadership and management
Time Management
DISC
Team building
Team and Collaboration
… You name it!
Flipchart activities
Brainstorming
Feedback
Product Design
Agile Boards
Project Planning
Problem Solving
Icebreakers
Energizers
Applied games
Jigsaw
Mix and Match
Word Search
Crosswords
We play nicely with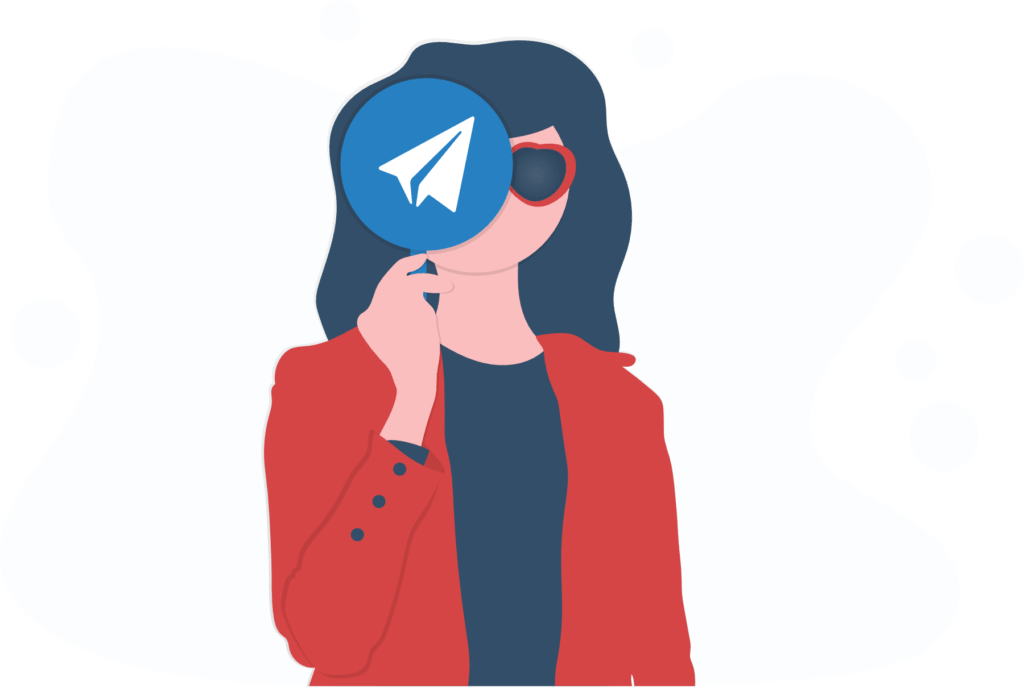 Let's Partner UP!
and help trainers to transform the remote training delivery into an engaging and memorable experience for the benefit of participants around the world